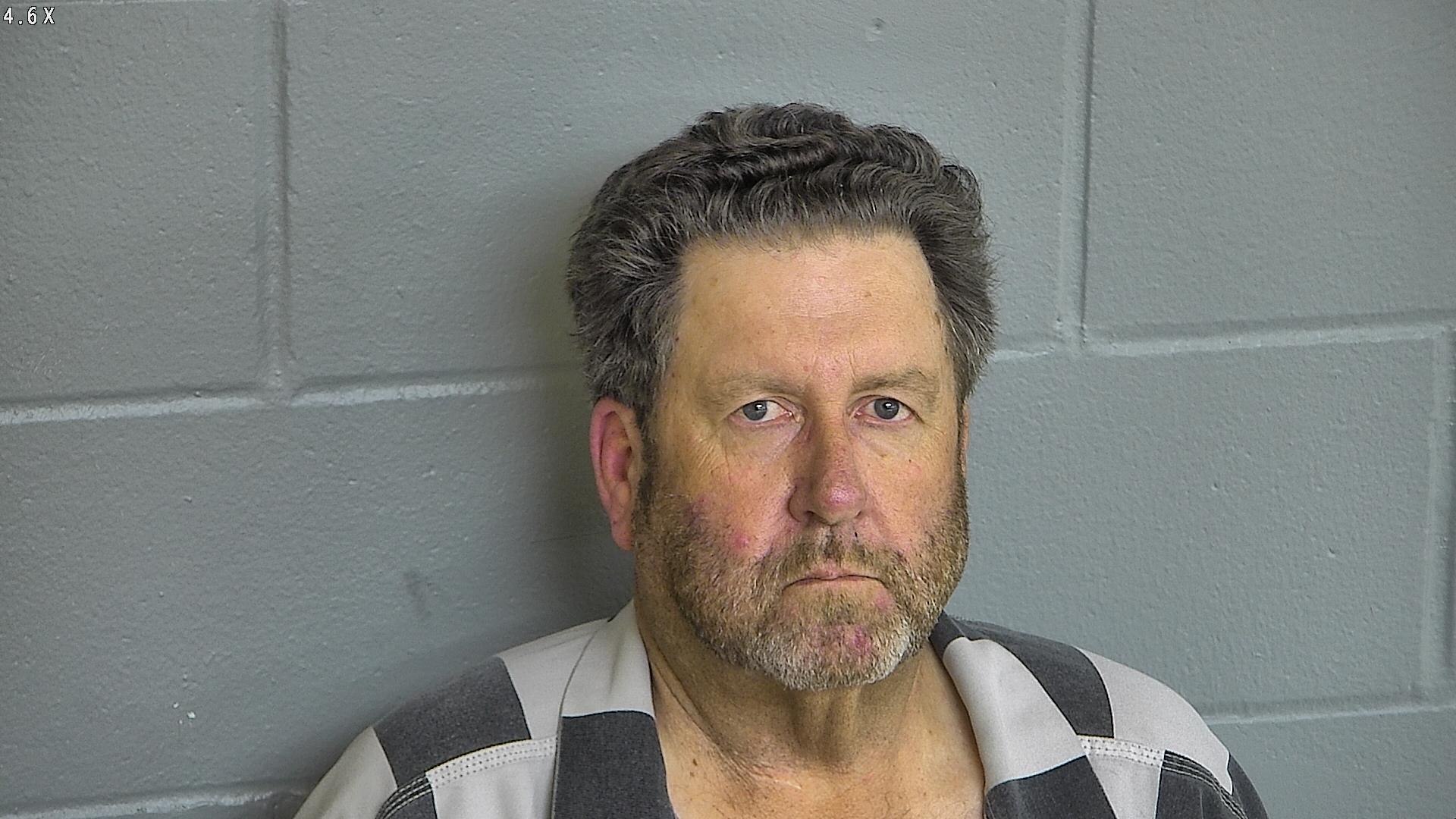 On May 2, 2023 the Levy County Sheriff's Office opened an investigation into allegations of sexual misconduct which occurred between John H. Jordan (2/20/63) of Chiefland and a 13 year old child. Detectives began their investigation conducting multiple interviews. In cooperation with the Florida Department of Children and Family Services Child Protection Team, Detectives obtained evidence of multiple sexual encounters Jordan had with the child which began in December of 2022.
On May 5, 2023 Detectives confronted Jordan at his home and obtained his statement. Jordan made statements to Detectives which corroborate details obtained from the victim and witnesses. Detectives took Jordan into custody at the conclusion of his statements.
A search warrant was also executed at Jordan's home. Detectives collected multiple items from inside the home that will be forensically reviewed by the Florida Department of Law Enforcement's Forensic Laboratory for DNA. Detectives also seized electronic devices which will also be examined.
Jordan was booked into the Levy County Detention Facility. He has been charged with two counts of Lewd and Lascivious Battery and two counts of Lewd and Lascivious Molestation. He is being held on and $1,300,000.00 bond. 
This investigation is still on-going and Detectives are requesting assistance from anyone who may have information to contact Detective Ryan Sullivan at 352-486-5111 ext. 360. Anyone who wishes to make an anonymous tip can contact Crime Stoppers at 1-877-349-8477.