October 25, 2023
The Levy County Sheriff's Office recently closed two lengthy child pornography investigations with arrests. Detectives worked closely with multiple agencies including the National Center for Missing Exploited Children (NCMEC), Internet Crimes Against Children (ICAC), the Marion County Sheriff's Office and the Department of Children and Family Services (DCF) which led to search warrants being issued.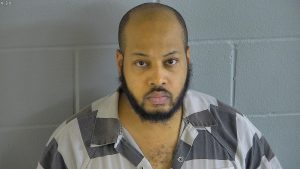 LCSO Detectives arrested Chuckey Lee Rogers (7/27/89) of Chiefland on October 17, 2023 at his home in Chiefland. He has been charged with 20 counts of possession of child pornography and is being held on a $200,000 bond. Evidence collected during the arrest is being analyzed and additional charges are expected to be filed.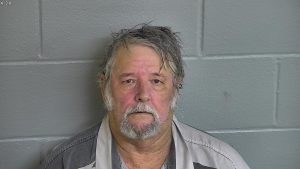 LCSO Detectives arrested Bruce Edwin Cannon (9/9/58) of Trenton on July 26, 2023 for possession of child pornography. Evidence seized during his arrest was further analyzed and more child pornographic images were found on his electronic devices. Additional charges were filed earlier this month. Cannon is being held at the Levy County Detention Center on a $2.5 million dollar bond.